Newsletter Issue #63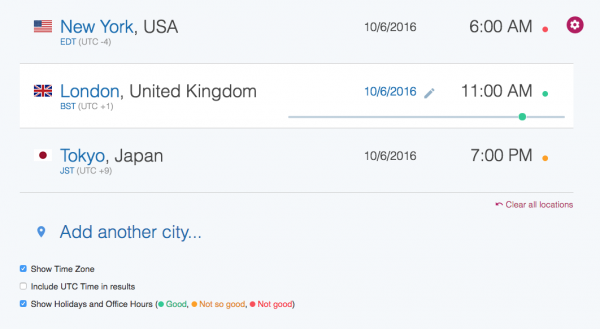 New & Improved BETA Version: Time Zone Converter
One of our most popular services has had a complete redesign in order to make it more intuitive and user-friendly. A sliding timeline makes quick adjustments simple.
Not to mention, the new BETA version is an all-in-one page service. Get your results directly on the same page, no more loading a separate result page.
Tell us how you like it!
Please send an e-mail to [email protected] with your comments, good or bad, we'd like to hear it all.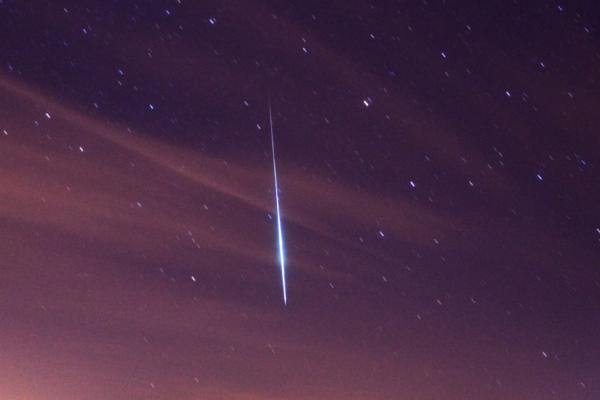 Draconid Meteor Shower Peaks October 8
The best time to see the shooting stars of the peaking Draconids, also known as Giacobinids, is just before nightfall on Saturday, October 8, 2016.
2019 Editions
2018 Editions
2017 Editions
Previous Editions